Loving Honda Will Give You the Best Deal on OEM Parts and Accessories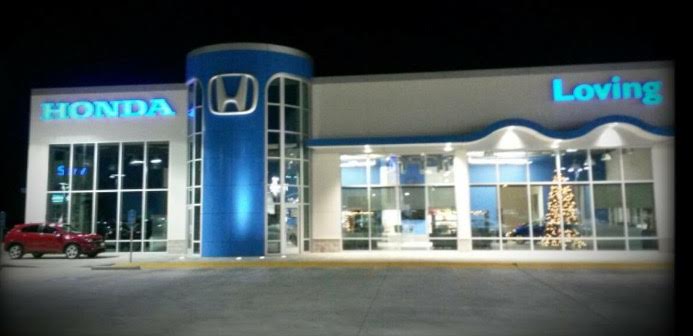 Here at Loving Honda we pride ourselves on our competitive prices. From our competitive finance and lease specials to our service specials-and our parts department is no different. For our drivers in Nacogdoches, Livingston, Woodville, and Huntington, and beyond on the searching for a great price on brakes, oil, wiper blades and more, we will help you find exactly what you're looking for.
In addition to great prices, most of our parts are conveniently ready for pick-up either on the same-day or next business day. We also may be able to ship it to your house-all you have to do is ask.
Honda Parts and Accessories in the Greater Lufkin, Nacogdoches, Livingston, Woodville and Huntington Areas
If you're trying to decide between OEM parts and aftermarket parts, the difference is quite clear: genuine OEM Honda parts are proved to be of the highest quality. That's because they were built in the same place as your Honda. While aftermarket parts tend to be more affordable than OEM parts and accessories, we can't guarantee that they are built for the long-haul. Put simply, something that costs less upfront, may cost you more in the long-term. In other words, you get what you pay for. That's why we stand by factory-approved OEM parts and accessories for all of your vehicle's automotive needs, because they're built to last.
If you would like to learn more about our parts and accessories you have a couple of different options: you can call our team or come visit us in person. Alternatively, if you know exactly what your Honda needs you can complete the parts request provided on this page. We look forward to assisting you with all of your automotive needs.